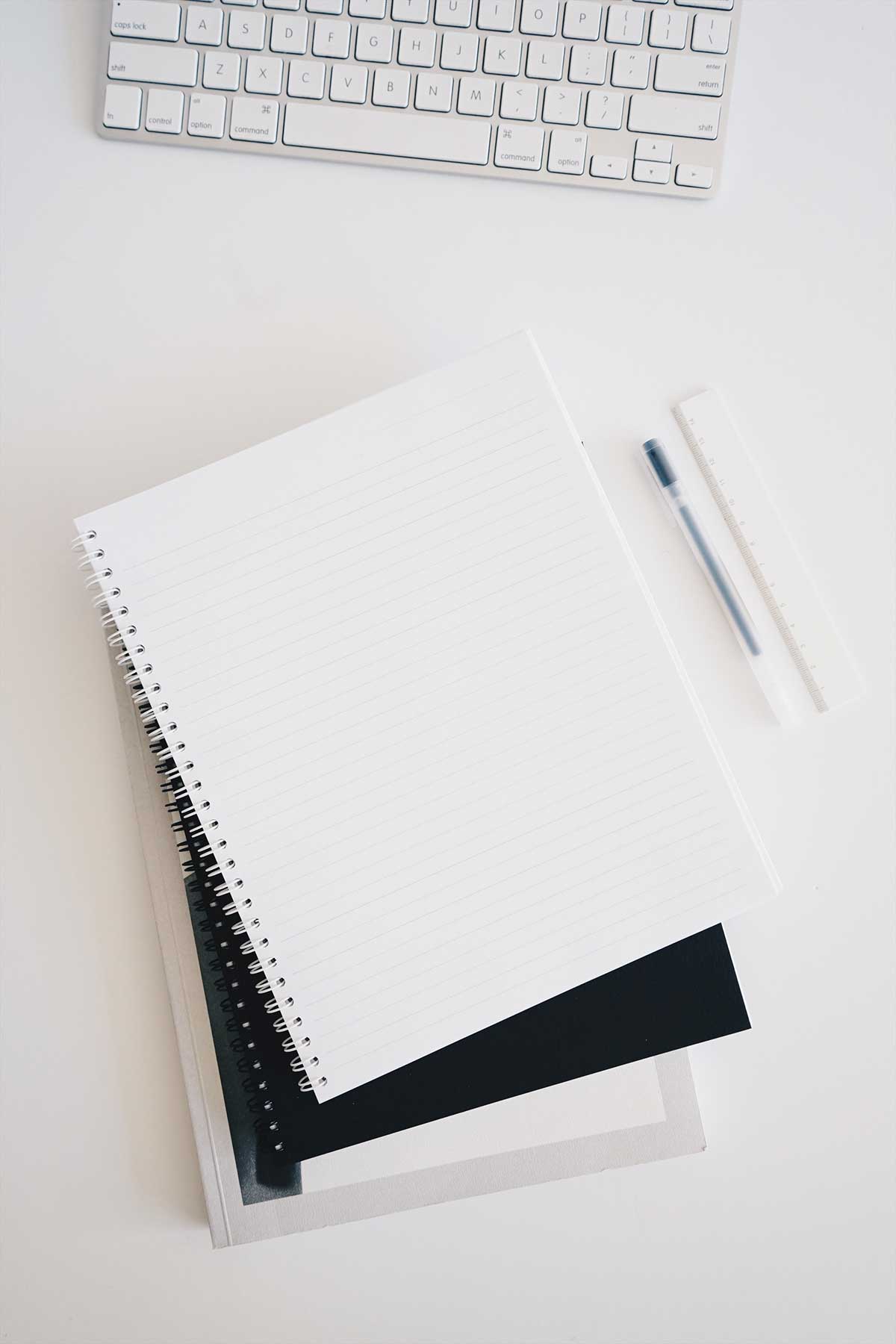 Here it is.
We're here to help you and provide our best recommendations to optimize all your search assets.
---
Tired of having your website buried ten pages down on Google?
Want your business listed when people search "Dentist Near me"?
Tired of spending thousands per month on paid advertising?
Need help building, managing, or fixing your online reputation?
How We Can Help
Optimizing dentistry websites requires many hats to SEO. But, we provide our services for all.
Whether you need one specific service or several we are happy to run a complimentary website audit to provide recommendations that will get you ranking with search engines. You choose which services you would like help with.
Our services run on a month-to-month basis, with the first month of service, free. You can cancel anytime without any fees.
Content Marketing

Part of drawing people to your site and getting Google to recognize your website as a valuable resource for patients is by providing amazing content and articles. We'll help you create the right content with the right keywords to drive traffic to your business.
On-page SEO management

There are countless factors that come into play when it comes to on-page SEO. We help you improve your website speed, ensure your content flows in a way that converts visitors to leads, and make sure you have all the right keywords naturally incorporated into your text.
Local SEO

For dental offices, local SEO is one of the most important ways you can drive actively searching people into clients. We help you get listed in the local listings, so when potential patients search for a dentist in your area, you show up front and center.
Reputation management

In today's online world, reviews can make or break your dental practice. The dental offices that actively manage their online reputations are getting all the patients, and the dental practices that ignore their online reputation are paying the price.
Link building

When it comes to SEO, what happens off your website is equally as important as what happens on your website. Having other reputable sites link to your website is invaluable and boosts your website to the top of Google. We offer legitimate "white-hat" methods for building reputable links to your site.
---
Organizations I support:
---
---
SEO EXPERTS FOR DENTISTS
At the Webmasons we're not just SEO experts, we're dental SEO experts! We've been doing this for years, we understand all the in's and out's of Google (And other search engines), and we know exactly how that impacts and relates to dental offices like yours.
---
Think of SEO as buying instead of renting. Paid advertising like Facebook and Google ads are definitely valuable in the right situation, but it's like "renting". You pay month after month, but the moment you stop paying, the leads stop coming.
SEO on the other hands is like "buying". You pay up front to get the ball rolling, but eventually, you have an asset built up that will last, even if you stop paying for one month.
---
---
1. Set up a free consultation – It all starts with a free, no-obligation consultation. When you click the GET STARTED button, we'll be in touch to schedule a time to talk. No pressure at all.
2. Create a plan for your SEO – Once we know more about your specific needs and situation, we can put together a plan and offer of how we can help you improve your SEO and get results.
3. Start getting more leads – After we decide to team up, we'll hit the ground running and start improving your online reputation and search engine rankings.
I like to update our video library with some quick SEO tips that I use on a daily basis.
Let's get your website on the first page of Google and start generating organic traffic for your dental practice! Click below to schedule your free consultation.
Build your authority by reading the premier publishing resource for online marketers and creative entrepreneurs.

---
What is the Difference Between Content Strategy and Content Marketing? You may have heard this from other marketers and have gotten confused about some…